In 2016, Rosemary Liberto purchased Ellman's Dance Boutique after decades as its store manager, soon moving the business to 19 S Belmont In Cartyown. The move to a 6000 square foot space allowed Ellman's to expand its dancewear inventory in size and scope, becoming a regional source for dancers of all ages, levels, and styles, from toddler to senior, beginner to pro, ballet to ballroom.

In 2021, the decision was made to move yet again, to the near West End in Henrico County. Located in the Beverly Hills Shopping Center, at the intersection of Parham Road and Patterson Avenue, Ellman's Dance Boutique will occupy two of the retail spaces located next to the True Value Hardware store. This new location offers customers 100+ parking spaces and easy access from I-64, I-95, Route 288, and the Huguenot and Willey Bridges.

Did you know Ellman's originated as a general shoe store? John and Ida Ellman opened the store in 1948 in the heart of Carytown, evolving the business over the years from customer requests to include dance shoes and apparel, and English riding and Western footwear and apparel.

It was in 1980 than John and Ida retired, selling the eclectic business to longtime customer and friend, Jo Anne Wade Draucker, an actress, dancer, and owner of Premiere Costumes. Jo Anne quickly recognized that dancewear was Ellman's strongest and fastest growing market. She expanded the dance merchandise and moved both businesses to a singular location at 3339 West Cary Street. This is where a high-school aged Rosemary began working her first job!

Though Ellman's has seen many changes since 1948, one thing has always stayed the same—our customers come first.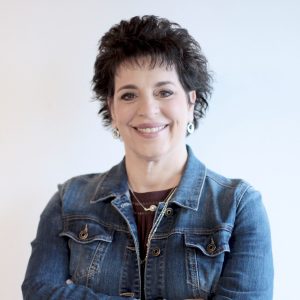 Rosemary grew up dancing in Richmond with the former Eleanor Fry School of Dance and Heritage School of Dance, before receiving her BFA in Dance and Choreography at Virginia Commonwealth University. She worked at Ellman's Dance Boutique throughout high school and college, advancing to store manager. She briefly taught dance before segueing into the fitness industry, where she worked for many years traveling between the East Coast and Midwest leading workshops and seminars at national conventions. She returned to Richmond in 2001, resuming her position as store manager at Ellman's, and in 2016 she purchased Richmond's landmark dancewear store from Jo Anne Draucker.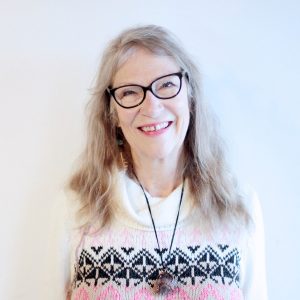 Although she retired in September of 2019, Cassandra still assists when needed for pointe shoe fittings. She has enjoyed performing in a Hawaiian/Tahitian Dance Troupe; Irish Stepdance Company; and currently as a member of Richmond Roma Turkish Belly Dance. Continuing cultural dance training finds her each year at a tribal gathering in the Panamanian Rainforest to immerse with Amazonian Indigenous Tribes.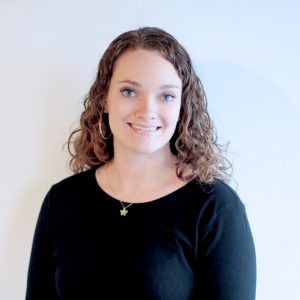 Taylor danced for 16 years taking a variety of class styles; ballet, jazz modern, and competition. She began working at Ellman's in 2018 while in school to become a licensed PTA through South University. She is now works full time in the physical therapy field and enjoys working at Ellman's on the weekends when needed!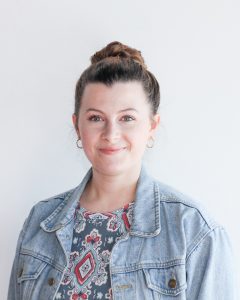 Shelbie has been dancing in the Richmond area for 21 years and has worked at Ellman's Dance Boutique since 2014. She began her dance career at Tiffany's School of Dance and later joined the Concert Ballet of Virginia. Her focus in dance is now solely ballroom, taking lessons at Fred Astaire Richmond. Shelbie is now a graduate student at Virginia Commonwealth University in the Medical Laboratory Sciences program with a concentration in Microbiology. She continues to work at Ellman's full time while completing her degree.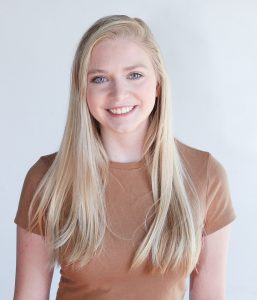 Christina has been dancing since she was 3 years old. She has experience in pointe, jazz, hip hop, tap and ballet and is currently a student at James Madison University. She continues working at Ellman's Dance Boutique when in town!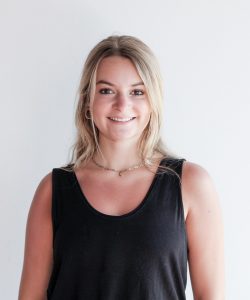 Cate is a West End Academy of Dance alumni, and was involved in many local musical theatre productions and show choir while in high school. She is now a student at University of South Carolina with a major in Dance. She continues to work at Ellman's Dance Boutique when she is in town.
Madison has been dancing for 22 years. Her favorite genres of dance are Ballet, Modern, and Acro. She is a VCU graduate, with a major in history and a minor in dance. Madison currently teaches dance in the Richmond area, and continues to work at Ellman's Dance Boutique.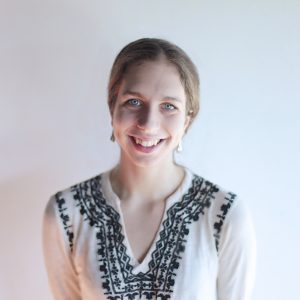 Ellee is a native Richmonder and has been dancing with the Concert Ballet of Virginia for over 10 years. She recently graduated with a psychology degree from Virginia Commonwealth University. She continues to work at Ellman's Dance Boutique full time and loves to share the joy of dance.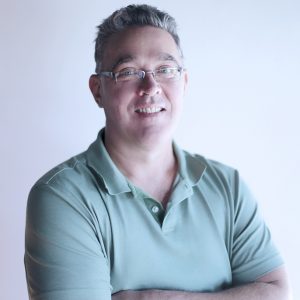 Charles is Rosemary's husband and Vice President of Ellman's Dance Boutique. He routinely performs all of the handiwork and repairs associated with the store. Charles owns his own window cleaning and power washing business and in his spare time, rides and competes in motorcycle events.