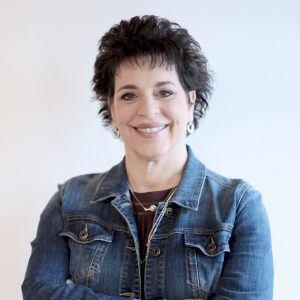 Rosemary
Rosemary grew up dancing in Richmond with the former Eleanor Fry School of Dance and Heritage School of Dance, before receiving her BFA in Dance and Choreography at Virginia Commonwealth University. She worked at Ellman's Dancewear throughout high school and college, advancing to store manager. She briefly taught dance before segueing into the fitness industry, where she worked for many years traveling between the East Coast and Midwest leading workshops and seminars at national conventions. She returned to Richmond in 2001, resuming her position as store manager at Ellman's, and in 2016 she purchased Richmond's landmark dancewear store from Jo Anne Draucker. Over the years she has become renowned throughout Virginia for her pointe shoe expertise. Her dedication to dance and the Richmond dance community is at the center of her retail business model. This includes collaborating with the major dancewear manufactures on pointe shoe designs, and market research of their shoes and apparel.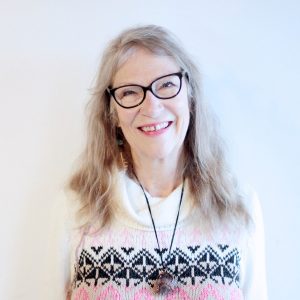 Cassandra
Although she retired in September of 2019, Cassandra still assists when needed for pointe shoe fittings. She has enjoyed performing in a Hawaiian/Tahitian Dance Troupe; Irish Stepdance Company; and currently as a member of Richmond Roma Turkish Belly Dance. Continuing cultural dance training finds her each year at a tribal gathering in the Panamanian Rainforest to immerse with Amazonian Indigenous Tribes.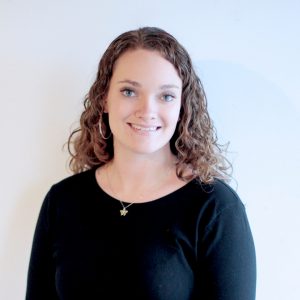 Taylor
Taylor danced for 16 years taking a variety of class styles; ballet, jazz modern, and competition. She began working at Ellman's in 2018 while in school to become a licensed PTA through South University. She is now works full time in the physical therapy field and enjoys working at Ellman's on the weekends when needed!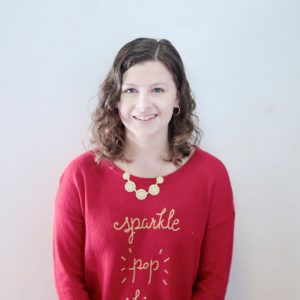 Shelbie
Shelbie has been dancing in the Richmond area for 17 years and has worked at Ellman's Dancewear since 2014. She began her dance career at Tiffany's School of Dance and later joined the Concert Ballet of Virginia. Shelbie is now a student at Stevenson University in Maryland studying Biochemistry and Forensic Science, while continuing to perform in theatre and dance productions. When she is in Richmond, she continues to work at Ellman's Dancewear.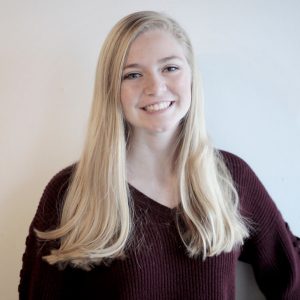 Christina
Christina has been dancing since she was 3 years old. She has experience in pointe, jazz, hip hop, tap and ballet and is currently on her high school dance team. She enjoys working at Ellman's Dancewear because it gives her a chance to help other dancers succeed!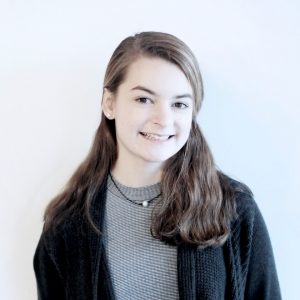 Cate
Cate dances at the West End Academy of Dance, and has been involved in many local musical theatre productions and show choir. She has been a regular customer at Ellman's Dancewear since she was 3 years old!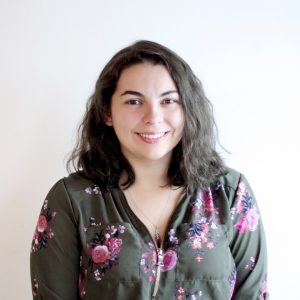 Madison
Madison has been dancing for 22 years. Her favorite genres of dance are Ballet, Modern, and Acro. She is currently a student at VCU majoring in History and minoring in Dance. Madison's life goal is to be a teacher of history and dance.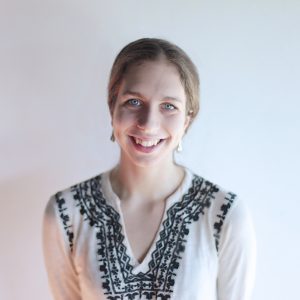 Ellee
Ellee is a native Richmonder and has been dancing with the Concert Ballet of Virginia for over 10 years. In the meantime, she is finishing a degree in cognitive science at VCU. She loves sharing in the joy of dance both on and off the stage!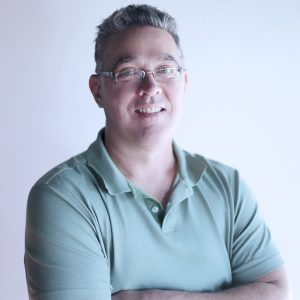 Charles
Charles is Rosemary's husband and Vice President of Ellman's Dancewear. He routinely performs all of the handiwork and repairs associated with the store. Charles owns his own window cleaning and power washing business and in his spare time, rides and competes in motorcycle events.